We love to hear a couples story especially from the perspective of both the bride and the groom.  While scrolling thru their wedding images you can read about Prerana and Deepak's story of how they met and how the proposal came to be.
Prerana and Deepak met while both working in a medical clinic in Atlanta, GA. Deepak was a loud mouth, overly talkative guy that couldn't go a day without getting on my nerves for his entertainment.
One day, after a particularly long and exhausting day, our group decided to meet for drinks to decompress but everyone had cancelled and it ended up being just us two at California Pizza Kitchen. It was there we each discovered that the other wasn't completely crazy.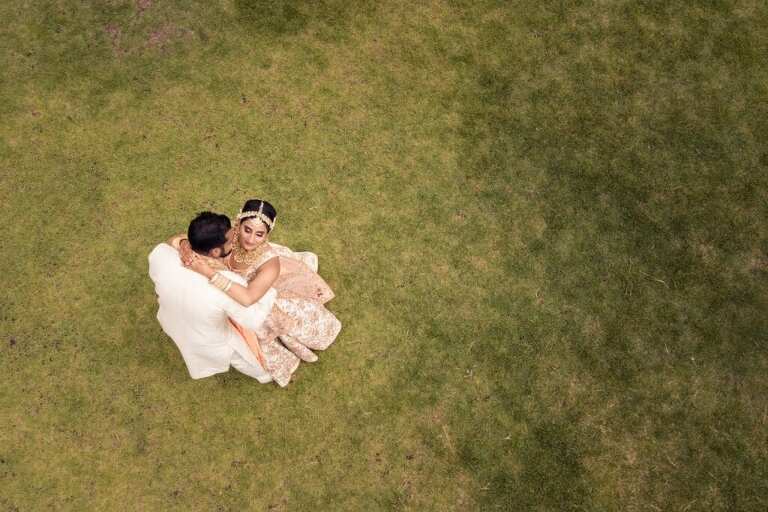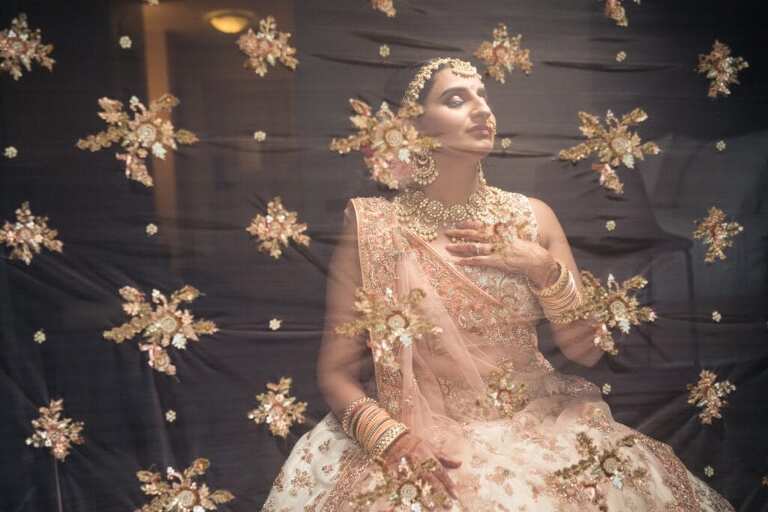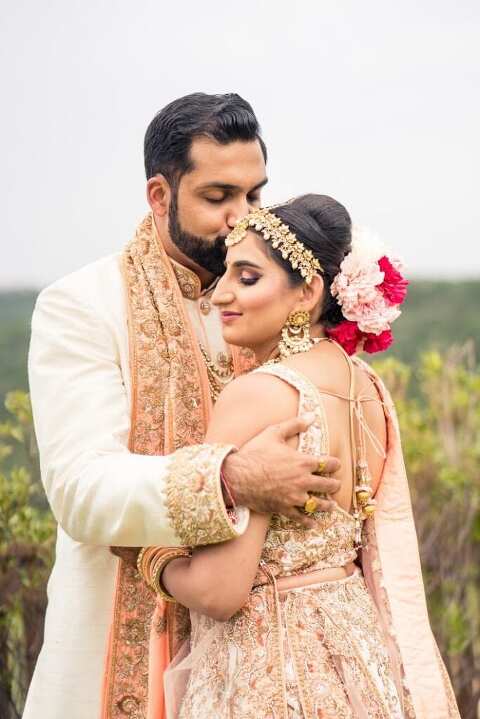 We had just come from a whirlwind, multi-city trip consisting of Prerana's family vacation in Sonoma, a few days home in San Antonio, and lastly, a friend's trip to Vegas before heading to Atlanta.
I had invited Deepak to her family vacation as an early birthday present as we were mostly long distance with Deepak in Canada and me in Atlanta.  During the whole trip, Deepak kept saying I had gone above and beyond and he owed me a "date day" when we get back to Atlanta.
We woke up early and began our date. Deepak took me to our local nail salon where we BOTH got mani/pedis. We came home and he told me to get dressed up. The weather is perfect and we're going to North Georgia for a nice day at a winery we both love. I pulled the tags off a brand new dress that morning, not knowing what was to come. It was a Date Day, turned engagement.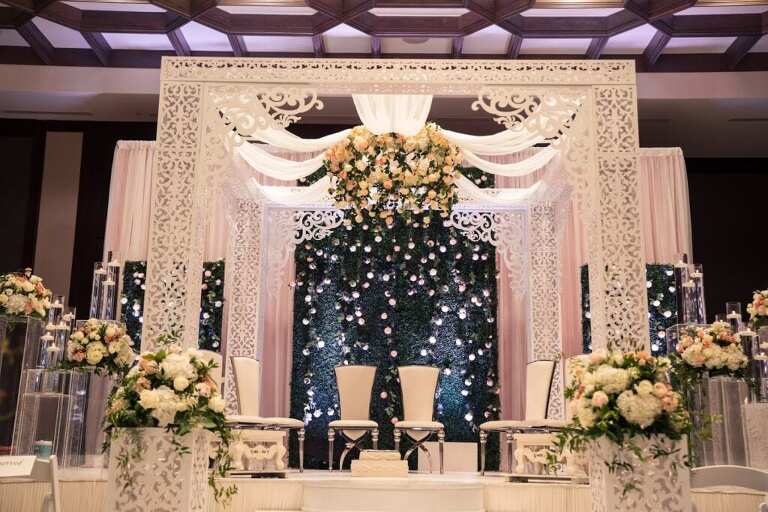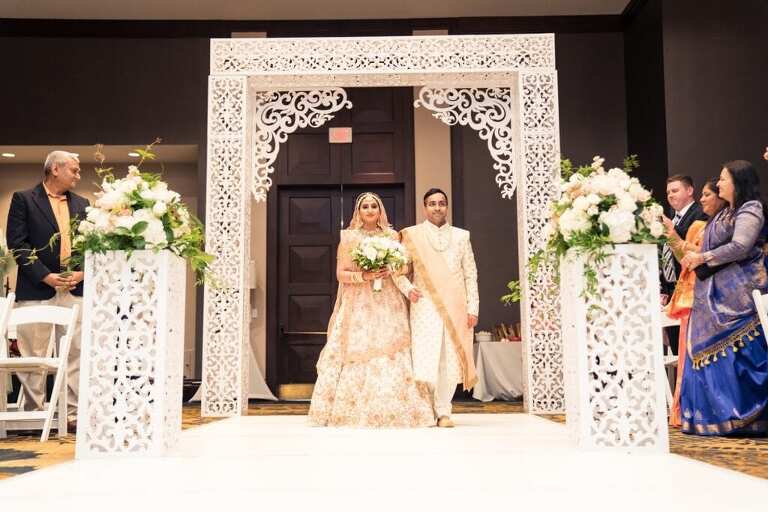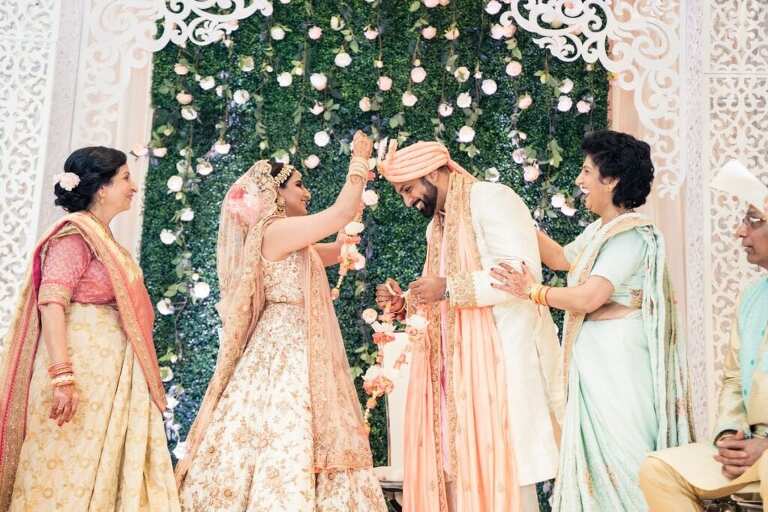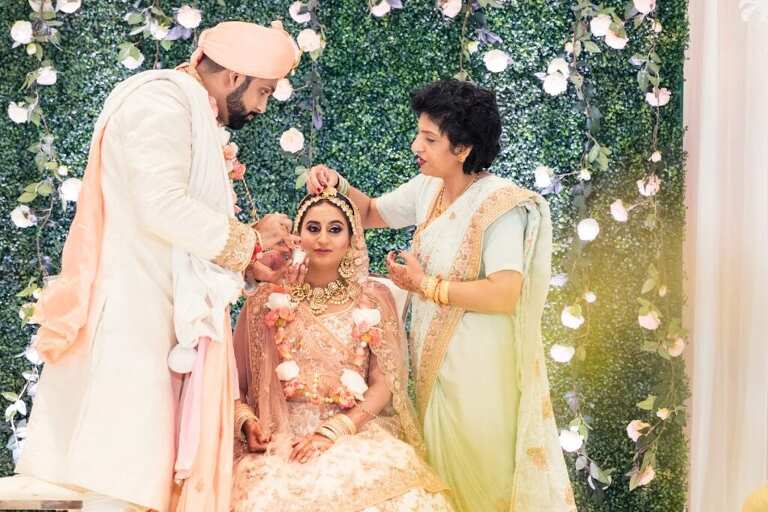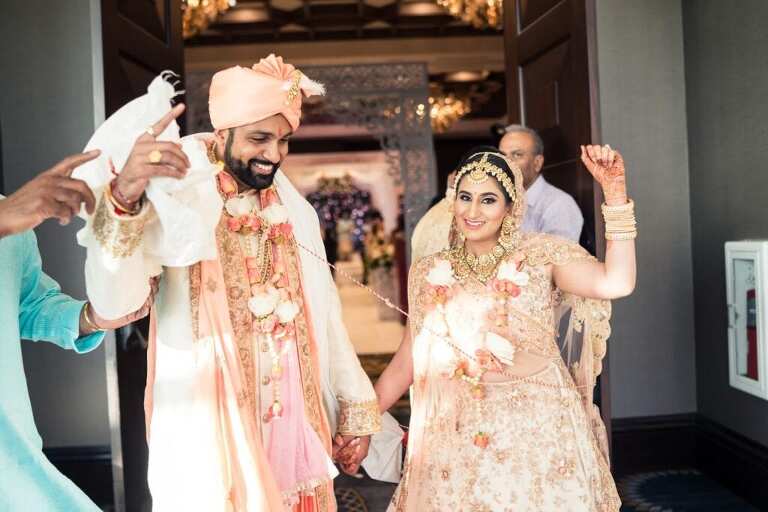 Deepak's Perspective: During our time in Vegas she had no clue that I had already bought the wedding ring and had it shipped to our hotel. Her friends were in on the ruse while I picked up the package. During our walk through the Bellagio, I had mentioned to Prerana that she should get a high end luxury watch for me to which she replied "when you get me my ring I will get you the watch." When this comment was said, her friends turned to me as I shook her hand to solidify this promise all while keeping me excitement in check.
In Atlanta after we got our nails done, we went to Wolf Mountain Vineyards where I had a friend of mine setup the site for the proposal. There was a outdoor covered terrace where a wine glass had been placed with a parchment inside for her to read. The parchment had three quarters of my proposal speech I intended to say but felt it would be better for her to read instead. It ended with her turning around where I finished telling her how I felt, and saying I promised to also take her ring shopping later that weekend but…and that's when I pulled the ring box out of my pocket and got down on one knee and asked her to be my best friend and wife forever. After she said, and we called our folks, I told her she owed me a watch now. We then spent the rest of the afternoon drinking wine and champagne with our friends celebrating our engagement.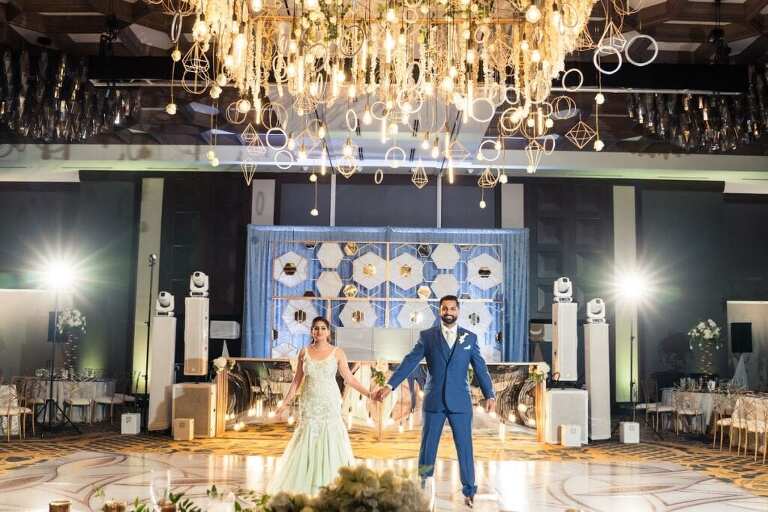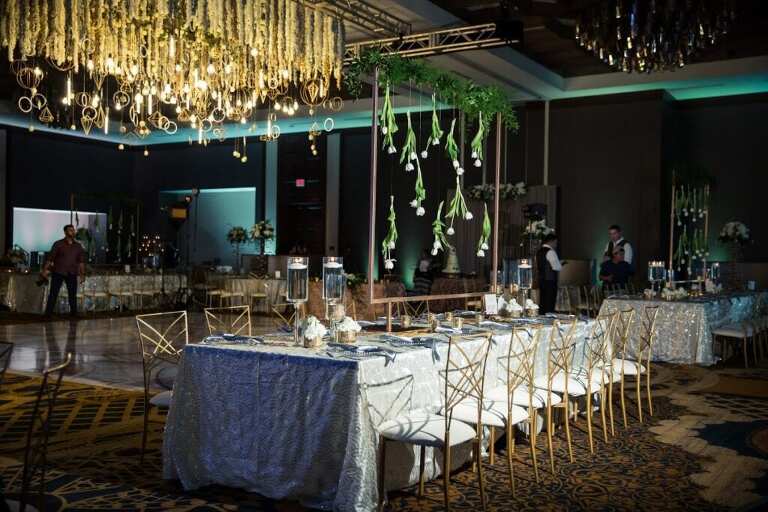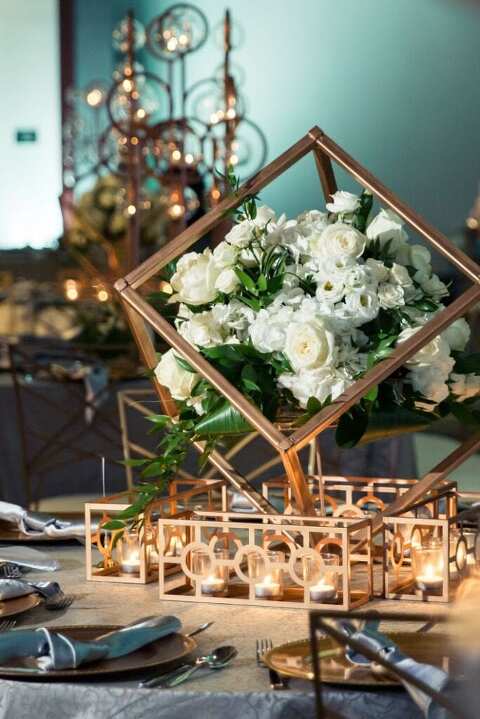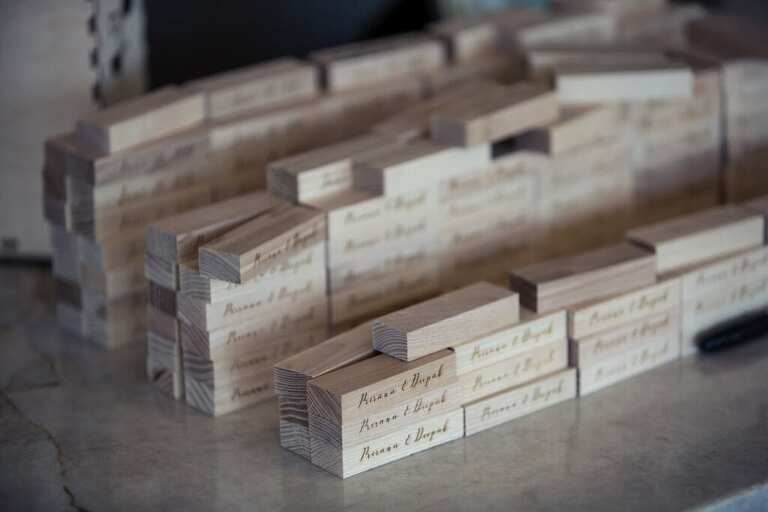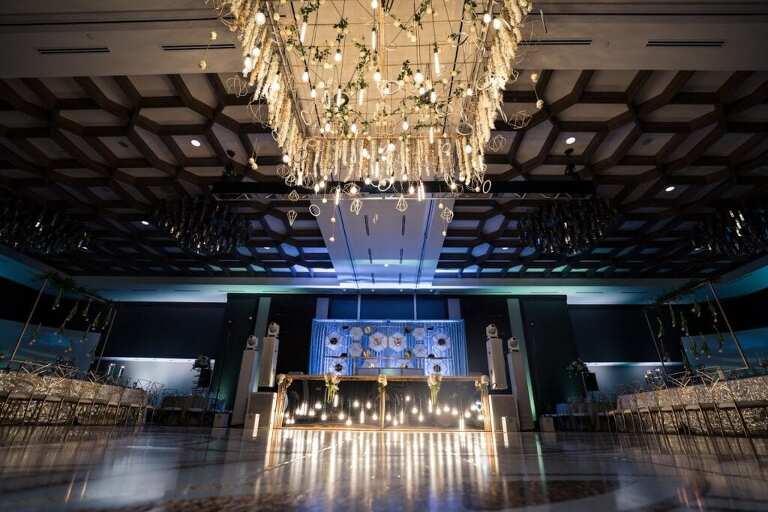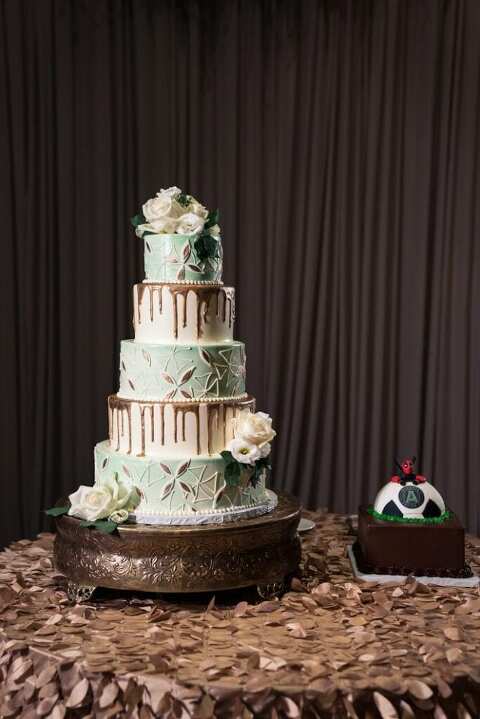 As a couple, Deepak is incredibly outgoing and loves a good laugh. He makes friends easily. Prerana is the quiet and introverted type. When she gets to know you, her true smart and fun-loving characteristics shine.  Together, we balance each other out well, sometimes accidentally finishing each other's sentences or saying something the other had just been thinking. WE love going back and forth with quick witted responses and jokes that never end.
As a couple, we enjoy going to sporting events and supporting our favorite teams (Vamos Atlanta). We love food festivals where we get try everything under the sun or as much as our stomachs can handle. We enjoy music, art, architecture and history. With the goal of travelling to as many UNESCO world heritage sites as possible. We find recipes online that we can cook at home usually while jamming out to music.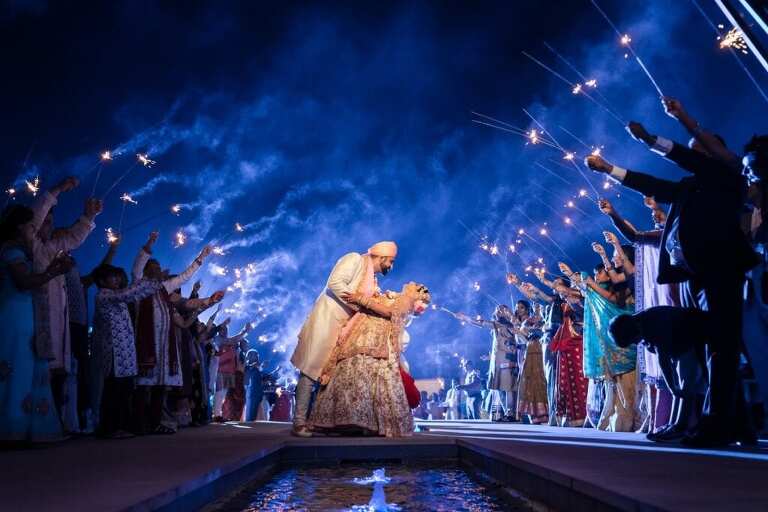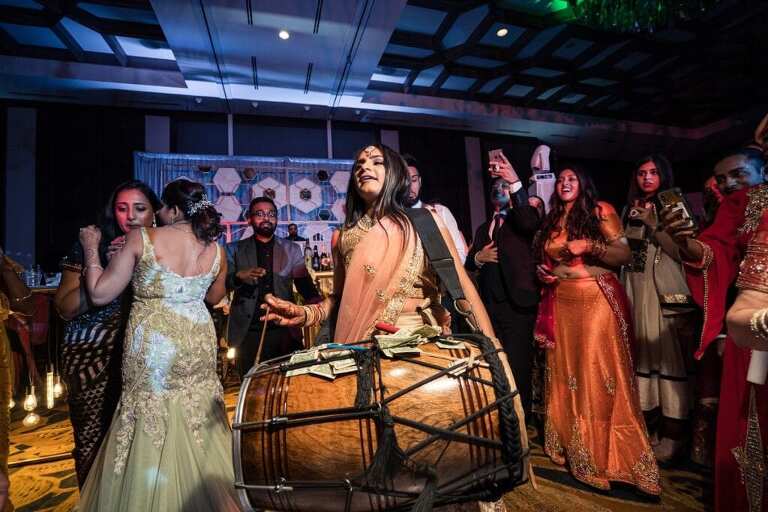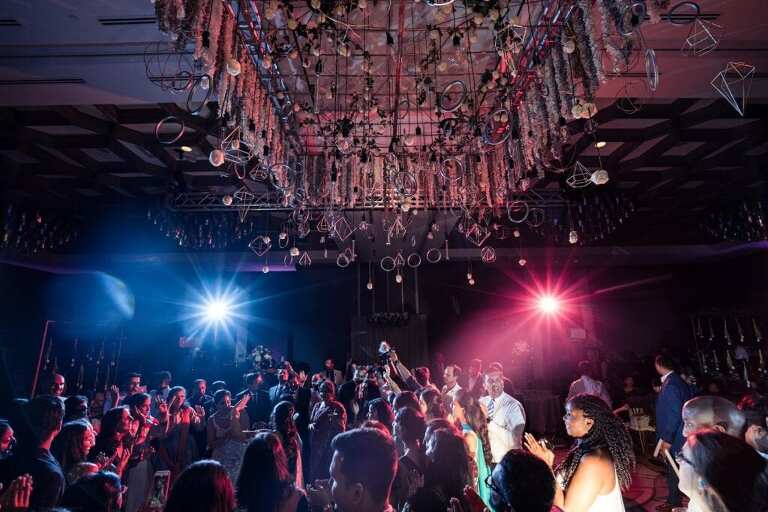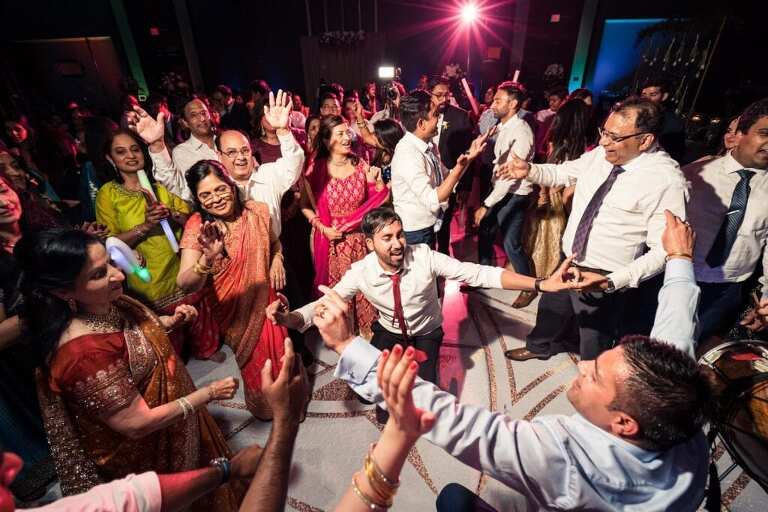 Venue: La Cantera Resort & Spa, San Antonio, Texas – https://www.lacanteraresort.com/
Attire: Ekta Solanki – https://ektasolanki.com/
Planner: Cheryl Fernandes – Glitzzy Events – https://glitzzyevents.com/
Photographer: Murtaza Siraj – MnM Photography – https://www.mnmfoto.com/
Videographer: David Munoz – Transition Films – https://vimeo.com/transitionfilmscinema
Hair: Leena Bajaj – Singar Studio – https://www.singarstudio.com/
Henna artist: Leena Bajaj – Singar Studio – https://www.singarstudio.com/
Sari drapping: Leena Bajaj – Singar Studio – https://www.singarstudio.com/
Florist: Dipit Shah – Mandap Creations – http://www.mandapcreations.com/
Rentals: Dipit Shah – Mandap Creations – http://www.mandapcreations.com/
Catering: https://www.indiaovensa.com/  & https://www.newgopal.com/
Cake: Michelle Doyon