Jennifer Cole Florals – VENDOR SPOTLIGHT
What happens when you combine 14 plus years of wedding floral experience, with a ton of creativity and mix it all together with an awesome personality? Today, we are proud to share a vendor spotlight of Jennifer Cole Florals, one of the leading wedding florsit in Napa and Southern California. She covers all of California and beyond with her amazing creations. Read on to be inspired by one of the best of the best in the wedding industry.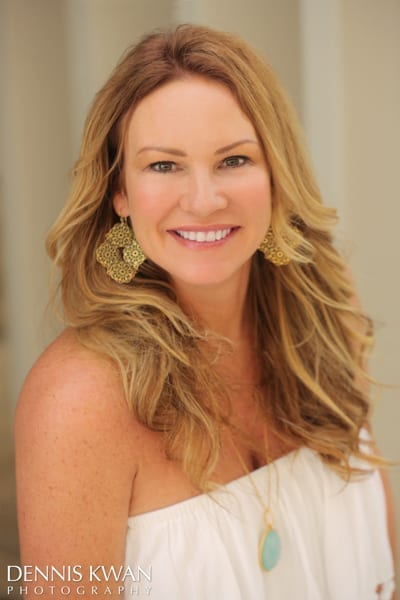 Name or Company: Jennifer Cole Florals
Tell us about your business name: My business is me. It is a reflection of my creativity, style and my love of nature. So why not show my pride in what I have to offer. Jennifer Cole Florals, boo ya.
How do we become a fan and get in touch with you?
Website: http://www.jennifercoleflorals.com
Your Email Address: jennifer@jennifercoleflorals.com
Instagram: @jennifercoleflorals
Facebook: Jennifer Cole Florals
Where are you located? Do you travel? JCF has two locations serving all of California. We have a North County San Diego office in Carlsbad and our second location is in Napa Valley. We currently specialize in San Diego, Orange County, San Luis Obispo, Lake Tahoe, Saratoga, Sonoma, and Napa Valley. We are open to travel the world, just say the word.
How long have you been a professional florist?: I started in retail, working for my husbands family flower business 27 years ago.
How did you get your start? I've always loved flowers. I remember asking my mom what the names of the flowers were at a very young age. I remember how I loved the name "bachelor buttons" for a cute little round blue fluffy flower. When I was in college, I sold flowers at a retail shop, and then after meeting my husband, we started two shops of our own. Then slowly began doing weddings for friends and family. The wedding business grew, and I sold my retail business to two of my employees, and JCF was born.
Describe your style in three words: Elegant, timeless, romantic. Classically pretty… Ok, I need five words.
Do you work with clients to develop original ideas? We love helping clients expand their vision to be all it can be. So many people only think within parameters of what they've seen done before, and limit themselves. Being creative is the best part, but without losing the sense of who you are is also SO important. Find what you love most and incorporate that to the highest degree. Let's sit and chat, maybe pop a little bubbly…
What services do you provide? Floral, decor, design, and styling. I like to see the big picture. Cohesive, curated design. That's the best when it all comes together.
How do you provide education to your couple's during the planning process? We do a lot of educating. So few people know the vocabulary of this industry. We try to give our clients all the information we know, but it can be overwhelming in one sitting. There is no way to educate to the level we need to, create a vision, plan and design a wedding in one consultation. The client's head would explode. That would be bad. LOL!
How has social media changed your business? I love Instagram. It is a virtual library of my work. Instead of trying to describe what I'm thinking, I can show a few pics of current work and they get it. It is so true that a picture is worth a thousand words. I also love the vendor to vendor relationships I've built through mutual admiration. Friends is a term I love. Thanks, insta.
List any accolades & awards: Oh gosh,
Published in Ceremony, SD Weddings, Houston Weddings, Exquisite Weddings, The Knot. Published online in Martha Stewart, Grace Ormonde, Mandala Weddings, probably a zillion other online magazines. Blogs, Ruffled, Party Slate, Carats and Cake, Style Me Pretty. TV, Local news Kusi, and WE tv …
What makes you different? My personality. I'm nice, I care. Not everyone can say that. I also love what I do for the beauty of it all. I love seeing a well-planned event come together with grace and teamwork. Pride in a job done well.
Do you want to offer prospective clients any advice on hiring a professional? Do your homework. Ask your vendors what they should know before you meet with them. Educate yourself on the basics. Also, you get what you pay for. If someone is $1000 less than others, there is a reason. You won't know why until it's too late. Hire from your gut. Are you going to remember that $1000. Extra you spent. No, you will be thrilled you made the right choice. Remember, those memories are forever.
So now you're probably a fan just like us. If you are planning a wedding in Southern or Northern California, shoot Jennifer Cole a email, jennifer@jennifercoleflorals.com. Heck if you're getting married anywhere in the world, give Jennifer a call. We are sure you will not be disappointed. Happy planning!