Juna Beauty – VENDOR SPOTLIGHT
We love it when our readers reach out to us. Discovering hidden talent and being able to share them and their insights with you is why we created this blog. We recently met Meagan the lead MUA of Juna Beauty on a photoshoot. We fell in love with her dedication, her passion, and her drive to reach the top. If you are searching for the perfect makeup artist who is open to travel, diverse and open to suggestions. Then look no further. We have got the MUA for you.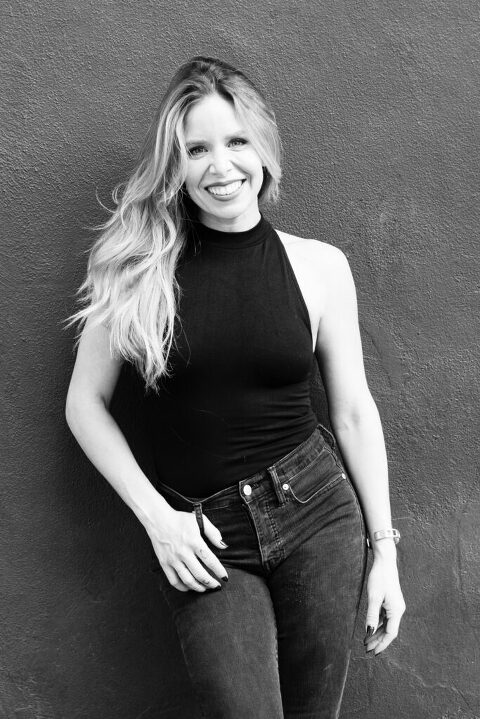 Name or Company: Juna Beauty
Tell us about your business name: My good friend/fellow artist and I had been brainstorming name ideas for days. It was important to us to create a name that was simple, flowed with our style and had meaning behind it.
In Roman mythology Juno (Latin: Iūnō), is the goddess of marriage and childbirth. We decided to switch the "o" for an "a" to make it sound more feminine, added beauty and voilà, Juna Beauty was created.
Website and/or blog: www.junabeauty.com
Email Address: info@junabeauty.com
Instagram: @juna_beauty
Facebook: @junabeautywedding
Where are you located? Do you travel? I am based in San Diego but we travel all of Southern California/ the west coast for work. My team and I love to have a reason to travel; don't threaten us with a good time. 😉
How long have you been a professional? I have been a full-time freelance makeup artist since the summer of 2010 but started makeup apprenticing in production early 2009.
How did you get your start? When I first moved to San Diego I was looking to start a new career. Luckily my family encouraged me to pursue doing a job I really loved and makeup was the first thought that came to mind. I had always loved playing with makeup growing up and thought it would be so fun to make other women feel beautiful and empowered. I started gaining experience in production apprenticing a pro Makeup/Hairstylist on set for various jobs and clients. I became obsessed and realized the true possibilities and opportunities being a makeup artist had to offer. I then researched every makeup school in CA, went on eight separate school tours and finally found the school I was looking for. I attended Empire Academy of Makeup one of the only schools that truly teaches the theory behind makeup to understand from a scientific perspective. I graduated in summer 2010 and started working production jobs and airbrush tanning while I worked on my portfolio. Nine years later, still going strong and extremely grateful to do what I do.
Describe your style in three words: Passionate, innovative, Focussed
What services do you provide? On a regular basis, I provide Makeup, Hair and airbrush tanning for weddings, commercial shoots, print work & special events for my clients. I also meet personal clients for makeup lessons which include (if desired) product recommendations, organization, a unique makeup/hairstyle based on your featured and wants.
How has social media changed your business? I love that it gives me an outlet to share my BTS and professional images of my work on weddings. I feel that it has helped women have a better understanding of my style on makeup for different women of all ages and ethnicities.
How do you provide education to your couple's during the planning process? I typically only work with the bride and planner through the beauty process (although I have had grooms come to trials and it's adorable to see their interest) Giving the best expectations of how the morning will go through the beauty process is key. The morning should be a stress-free fun environment and we do that by communicating and taking care of business prior to the wedding.
What makes you different? We pride ourselves in being able to create beauty looks that photograph beautifully AND look amazing in person. The main concern we hear is the fear of not looking like themselves on their wedding day. We believe it's all about balance, even the most glam looks can have a sense of looking natural with the right application. It's important to us for makeup to compliment and enhance without being overpowering.
Do you want to offer prospective clients any advice on hiring a professional? Do your research. You'll want to find an artist that has proof of their work with both professional and behind the scenes images. This way you can get a sense of their style and interpretation of beauty. An amazing artist can create a look that is good in-person and in the photo.
My experience as a makeup artist includes:
National Print Campaigns for commercial, beauty and food retailer brands
Global Print campaigns for commercial and beauty and food retailer brands
National commercial campaigns for food retailers
Local commercials for commercial brands
Publication in local and national magazines for bridal and commercial brands.
Beauty Editor of local fashion magazine 2011-2014
Spokesperson and Consultant for airbrush makeup and tanning brand 2012-2014