Meet Eventrics Weddings – VENDOR SPOTLIGHT
Calling all Florida brides to be. Calling all destination brides. This post is for you.
So, you found the man of your dreams, he proposed, your excited and now, you need help planning the perfect wedding in the sunniest state in America. Look no further, we're here to help. Meet the fabulous team at Eventrics Weddings based in Central, Florida and beyond. A team who will listen, guide and execute the wedding of your dreams.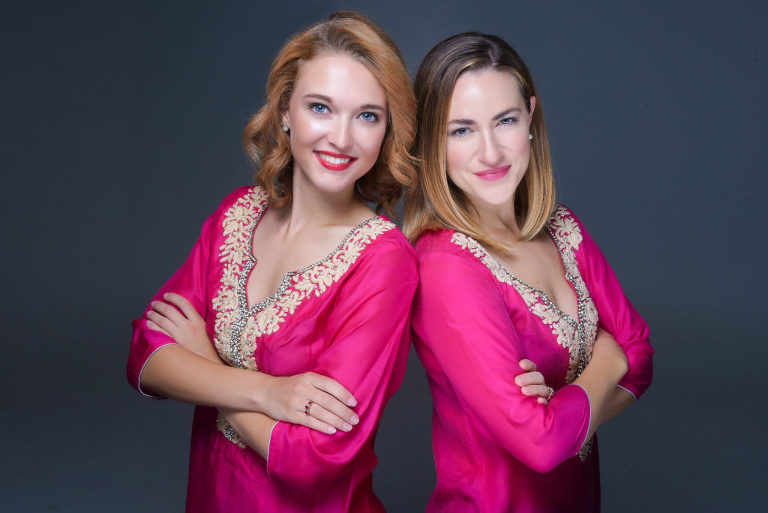 Eventrics Weddings
http://www.eventricsweddings.com
brittany@eventricsweddings.com
Where are you located? Do you travel? We are located in Central Florida. We travel across the state as well as destinations worldwide!
How long have you been a professional? I personally have been working with weddings for ten years.
How did you get your start? I began with internships in College and fell in love with the wedding industry by working at high-end bridal boutiques, wedding venues, photographers, designers/florists, etc.
Describe your style in three words Unique. Professional. Awarded.
What services do you provide? Complete & Partial Wedding Planning and Management services for Fusion and Indian Weddings.
Do you have a team? Myself, Brittany Ellis Cole – Company Owner/Lead Wedding Planner
Lead Planner, Melinda Lloyd – Has been with the company going on three years. Has four years of wedding planning experience and is a fabulous addition to our team.
Wedding Coordinator, Taylor Hosegood – Has been with the company over three years. Provides a high level of hospitality on site to all of our clients!
How has social media changed your business? Social media has given us a platform to provide a personal insight into our daily operations as well as a personality to the company.
BECOME A FAN:
INSTAGRAM: @eventricsw
https://www.facebook.com/eventricsweddings/
How do you provide education to your couple's during the planning process? Absolutely! We feel its extremely important that the couple is knowledge throughout the entire planning process. From initial consult, a budget outlining, venue and vendor contracting it is essential the couple is engaged and comfortable throughout each of these components for their event.
What makes a successful wedding? Communication! From the very beginning of the planning, throughout the months and/or weeks leading to the wedding and on-site communication is the essential component to any successful event.
List any accolades & awards: We have been awarded Best of Weddings by the Knot for the past seven years (2013-2018 + Hall of Fame)
We have been awarded Top Wedding Planner by Luxury Travel Guide 2016
What makes you different? Our hospitality and experience. We have been specializing specifically in fusion and Indian weddings, and while each family is unique in their approach for their wedding weekend, the one aspect that remains the same is our white glove service approach. We feel each Bride, and Groom deserves a professional and thoughtfully cared for planning experience. Our reviews from our clients is what has earned us our awards since starting in the business.
Do you want to offer prospective clients any advice on hiring a professional? I would advise any client who is looking for a professional wedding planner to ensure they have experience, an open relationship with past and current clients that the potential client can reach out to for insight on their experience working with the team. While awards and accolades are a wonderful word of mouth referrals really go a long way!