Saba Decor Rentals – VENDOR SPOTLIGHT
Calling all Bay Area brides. Planning and designing your dream wedding is one of the most desirable locations in Northern California is no easy task. Fear not, we have the answer to all of your wedding concerns. Today we have the pleasure of introducing you to Sania of Saba Decor. Based in the Bay Area. Sania nad her team are not be be overlooked when it comes to beautiful Indian weddings. Read on to meet Sania. You will be inspired.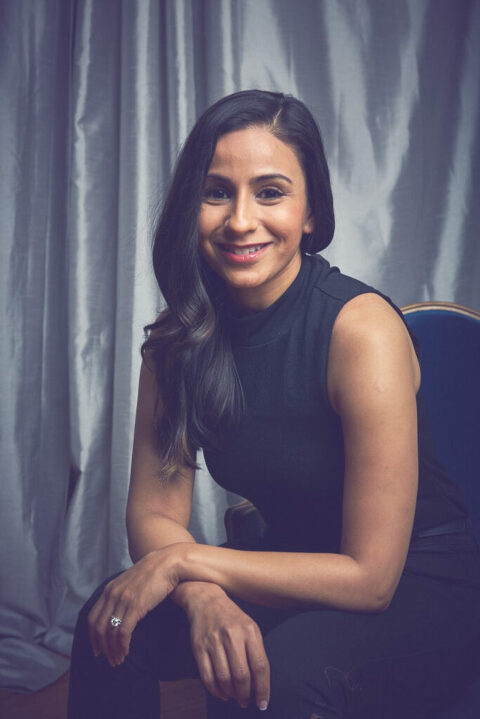 Company: Saba Decor Rentals
Website: https://www.sabadecorrentals.com
Email Address: sania@sabadecorrentals.com
Tell us about your business name: My business name has been in the family for years. It used to be my mothers company name, she owned a textile company in India when she moved to America, she decided to close it, therefore, I decided to carry the name. In short, it is also is my full name shortened, which is Sania Birla= SABA.
Instagram: @sabadecorrental
Facebook: sabadecorrental
How did you get your start? I loved planning and designing my own wedding in 2013 and since then i always knew i wanted to get into the event industry. After being in Digital Marketing for couple of years for corporations and tech start ups, I realized it wasn't my true passion. So, I decided at age 28, if not now then never and took a big leap of faith and started Saba Decor Rentals.
How long have you been a professional? 3 years
Where are you located? Do you travel? Fremont, CA. Yes, we do travel within the Bay Area, Napa, and Carmel/Monterey.
What type of rentals & Decor do you offer? We offer everything from chairs, tables, linens, chargers, napkins, backdrops, staging, lighting, dance floors to centerpieces. We have an in-house floral studio. Designed as a one-stop shop.
We specialize in South Asian Weddings, but produce all kinds of cultural affairs, from Nigerian to Arabic and more.
How do you provide education to your couple's during the planning process? We believe in open communication through out the process. Our clients come to us for many consults in person and on site. We go though multiple designs and sketches before finalizing anything. We also provide mock tables, so they can see what their tablescape would look like and make any changes necessary.
What makes you different? We only produce one event per day. Our un-divided attention is provided to each of our couples. I myself personally am present throughout the process and on the day-of the event.Therefore, we guarantee our couples receive everything single item/design they chose with us. Its never handed-off to a new person. From start to finish, they work with the same designer.
List any accolades & awards: Knot- Best of Wedding 2018 & 2019
Do you want to offer prospective clients any advice on hiring a professional? Yes, a lot of times our couples tend to DIY or hand it off to their bridesmaid's or family member without realizing the amount of work there is on the day-of.
We tell our couples, that they want a relaxing experience and shouldn't have to worry about being the point person or be aware of the production piece of the wedding. We want their BIG day to be as seamless as possible. Therefore hiring a professional is key. I also share examples/experiences of brides who tend to DIY, so they understand its not realistic to do so.