Meet Adara Paper – VENDOR SPOTLIGHT
Social Media is a beautiful thing. It offers us the opportunity to admire talent from afar. And, sometimes when you're lucky enough a DM pops up and it's that one of the many talented people you have been admiring. Meet Badal Patel the creative behind, ādara.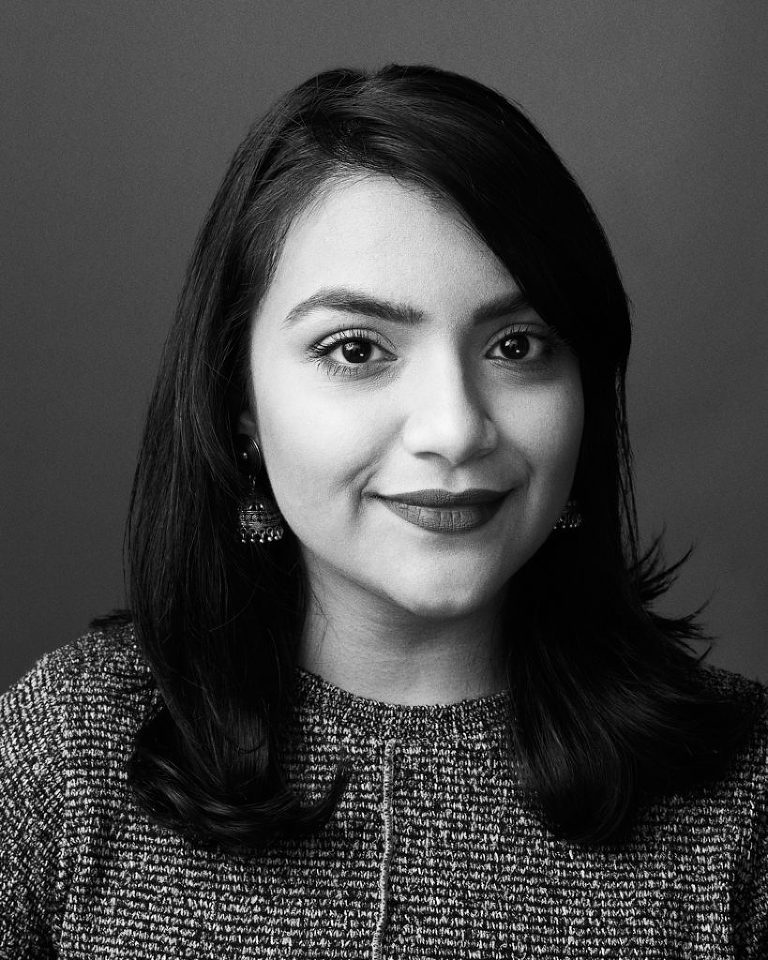 Company name: ādara
Tell us about your business name: Love, regard, care, and attention
These words are the definition of ādara in Sanskrit. The same words that apply to marriage also define our design philosophy. From start to finish, our attention to detail, considered design choices, and love for what we do is what elevates our stationery.
Website: www.adarapaper.com
Email Address: hi@adarapaper.com
Instagram: @adarapaper
Facebook: https://www.facebook.com/adara.paper/
Where are you located? Do you work with clients from afar? : I am based in the Greater New York City area, and work remotely with the majority of my clients. I also take on international orders as well!
How long have you been a professional? I have been working as a professional graphic designer and art director in New York for over 5 years. I've had the opportunity to work at the top design agencies and studios in New York, so my bar for design is set pretty high.
How did you get your start? I started to design wedding stationery on the side while I was working as a full-time designer in the City. The idea started when my cousin was having a bridal shower and when I went to the store, everything was focused on Western weddings with white bridal dresses. I realized that there was a huge void in the market for people like me. I was also getting married soon and knew I'd need to design my own invites since there was nothing out that that reflected my design aesthetic and taste.
Describe your style in three words: Tasteful. Sophisticated. Thoughtful.
What services do you provide? I create elevated stationery for the design-minded focusing on weddings and upscale events.  For clients looking for truly unique pieces, I offer a Bespoke Package with custom typographic designs using luxe printing techniques and colorful paper stocks. I also offer pre-designed House Collections for the budget conscious couple or those on a pinch for time.  In addition to all of this, I also take on freelance design work focusing on branding, visual identity systems, and art direction for campaigns.
How has social media changed your business? Social media has give me more exposure to those that might be looking for what I offer. Although I'm quite small and still have lots more to grow, it's a great start and I'm looking forward to connecting with more people and helping them build out a beautiful vision.
What makes you different? I believe my aesthetic is what sets me apart and high bar for design is what sets my work apart. Every font is carefully picked from professional foundries. Ever letter is carefully set to ensure legibility and a creative composition. Color palettes are thoughtful and sophisticated rather than cliche. I create timeless and classic pieces that are simple but still have character and nod to culture. They're modern, but not so stark that they lose all charm. I'm not afraid of taking traditional elements and using them in an unexpected way. Restraint in design is often the hardest to achieve. It's a skill that takes a keen eye and years of practice.
Do you want to offer perspective clients any advice on hiring a professional? Remember, your stationery is the FIRST impression you make to your guests. It sets the tone for the rest of wedding. Whether you want to be more laid back and fun, or black-tie sophisticated, there is a tasteful way to it. Nowadays, it's easy to find invites anywhere, but at the end of the day, stationery is all about taste and aesthetic so you should find someone who matches your vibe and can deliver.
Accolades & awards: ādara has been featured on many blogs such as Green Wedding Shoes, the Knot, Bride & Tonic, Southasian Bride Magazine, and more! My work has been recognized by D&AD, The One Club, Graphis, Communication Arts, amongst others.
How do you provide education to your couple's during the planning process? There are so many factors and variables when it comes to wedding stationery and I will help guide you through all of it! I start by sending a PDF that goes through the entire process, design options, and details. Then I provide a complimentary consultation where I'll get to know more about you, your wedding, and your vision. We will go through the PDF, see what designs you like, and you can ask any questions you might have!
Look no further you have just discovered one of rising stars in the Indian wedding industry. Be sure to reach out to Badal for fresh ideas on making that first impression to family and friends for your own wedding.