The Indian Wedding Magazine
OUR INAUGURAL ISSUE IS HERE
Mandala Weddings, The Magazine is now available to view online. The magazine will also be available to purchase in print next month.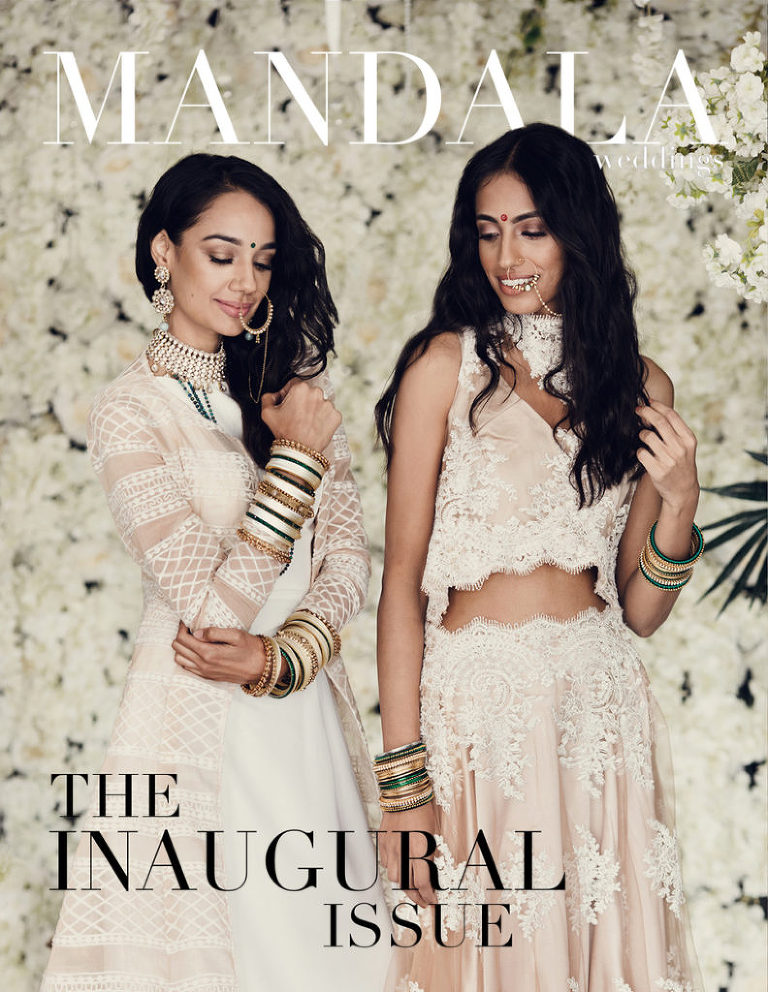 CLICK HERE TO READ THE BESPOKE GUIDE TO INDIAN WEDDINGS
The Bespoke Guide to Indian weddings where you can learn all about the rituals and customs of Indian weddings. This easy to read modern guide on age old traditions will help you understand the rituals and customs in Indian weddings.