We love hearing a couples story thru the eyes of a soon bride to be.  Ayima shares her love story with us.
We met through mutual friends. But the craziest thing is we were from the same city in Pakistan and guess what we went to the same school and has never met before. We sometimes talk about how we might have crossed each other paths. Well, that's something no one will ever know.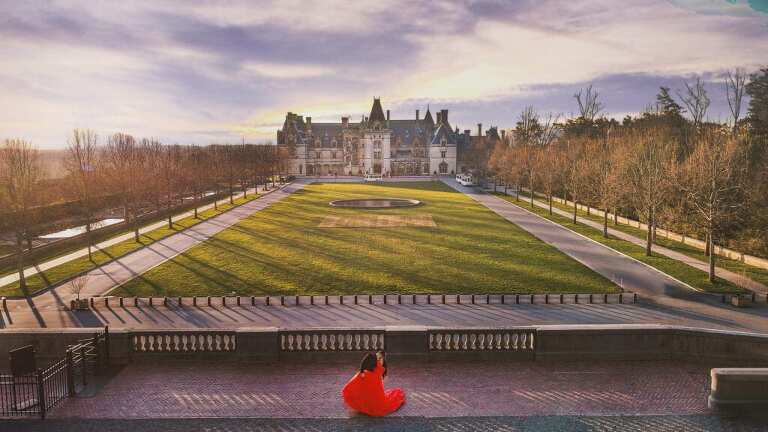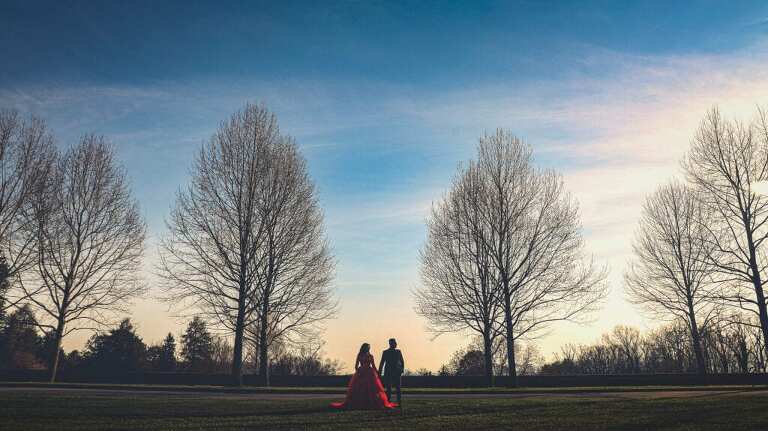 Hamza is into fitness, and I, on the other side is passionate about makeup. As a couple, we both enjoy traveling, working out, and cooking. Especially after Covid, we literally spend every hour together, including going to the gym, working together, grocery shopping, watching tv, eating, and so much more. We have learned so much more about each other in the past year.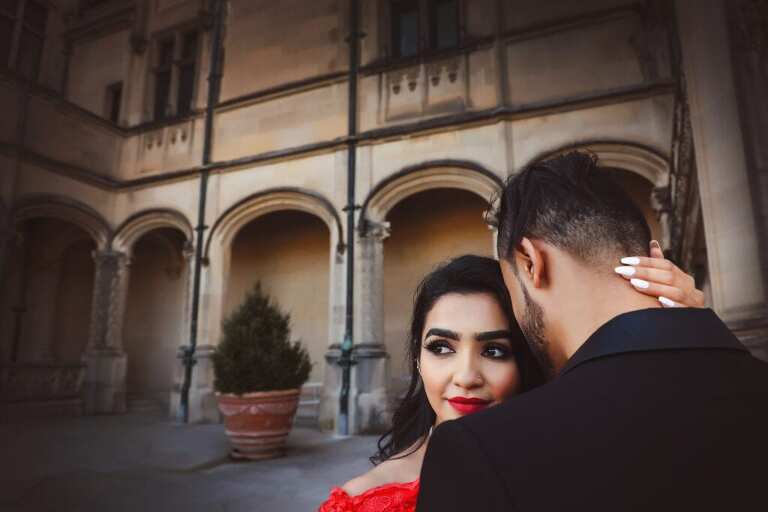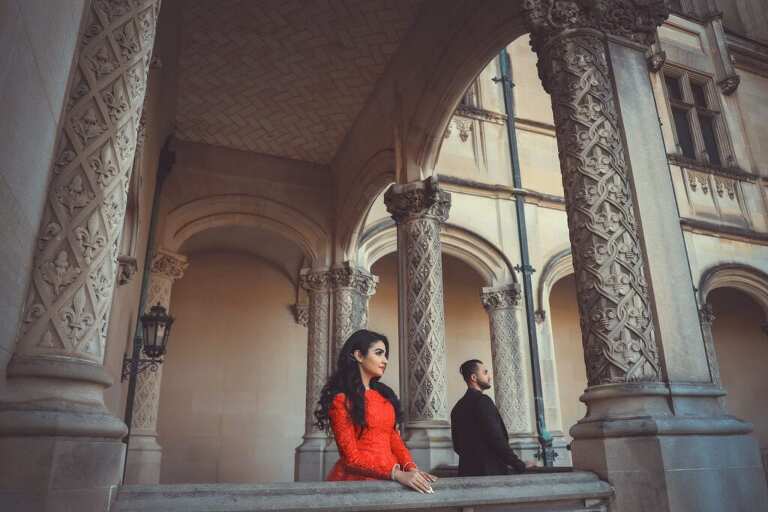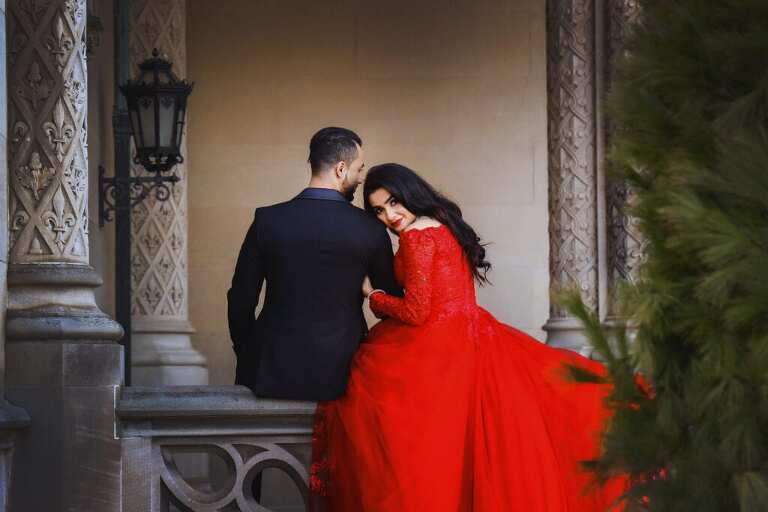 I still remember that day when Hamza came to my house for the second time with his family. He told my dad in front of everyone that how much he loves me and he would like want me to be his life partner. I have only seen something like that in movies. I still remember everyone's expression, and that's the best proposal I think any girl would ask for.
Venue: Biltmore Estate – https://www.biltmore.com/
Photo and Video Hakim's Studio – https://www.facebook.com/hakimsstudio
Hair – Makeup Ayima – https://www.instagram.com/glambymiaa/