Dev and I met through my now brother-in-law! He is good friends with Dev and of course knew me through my sister.
It started with phone calls and FaceTimes, since we were on opposite sides of the country. While we both really enjoyed talking, we were ready to meet in person! We finally got a chance to meet in person after a month and it all was even better than imagined.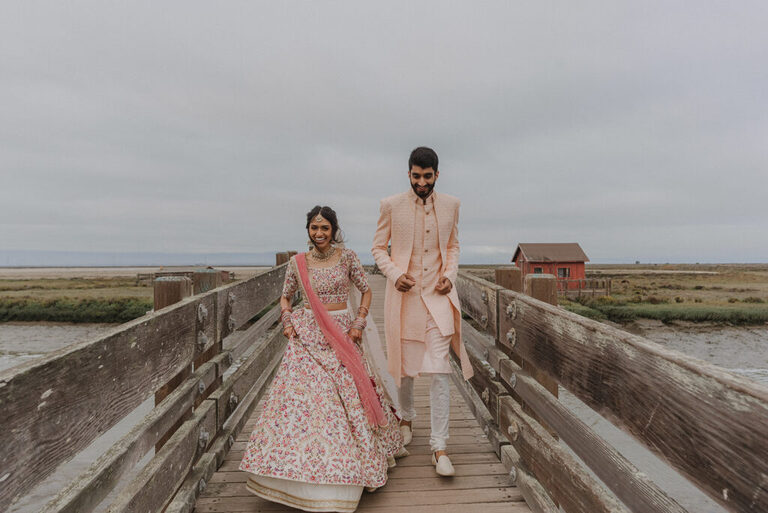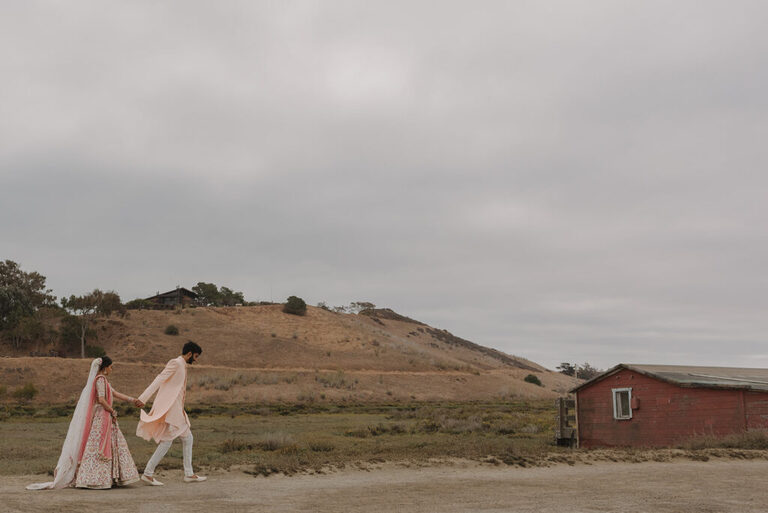 It is always so exciting to imagine someone who you can see yourself spending forever with – but seeing them in front of you is even better. From the beginning Dev and I have felt very much like we've known each other for a long time even though we hadn't. For both of us, we felt like it was easy to open up about the deeper priorities on our life and share our feelings clearly. That helped us get to know each other quickly.
Soon enough we were meeting parents and siblings and friends! The journey of meeting those who are dear to your best friend is so fun, new, and special. Family, friends and sibling double in number and love.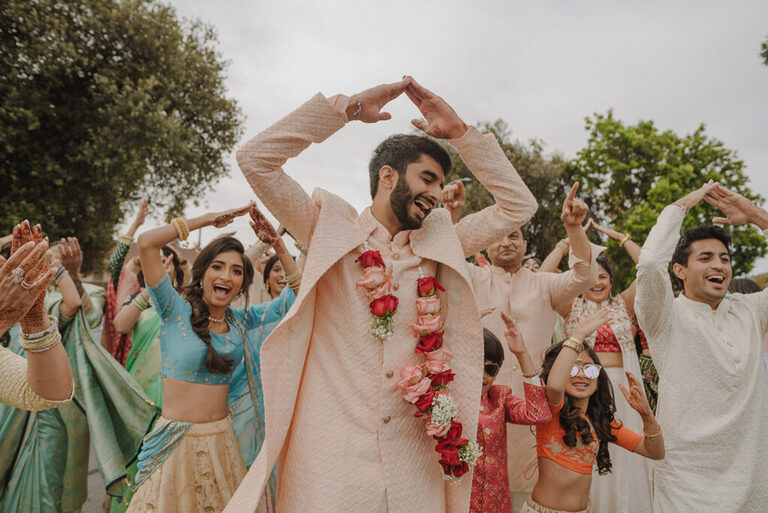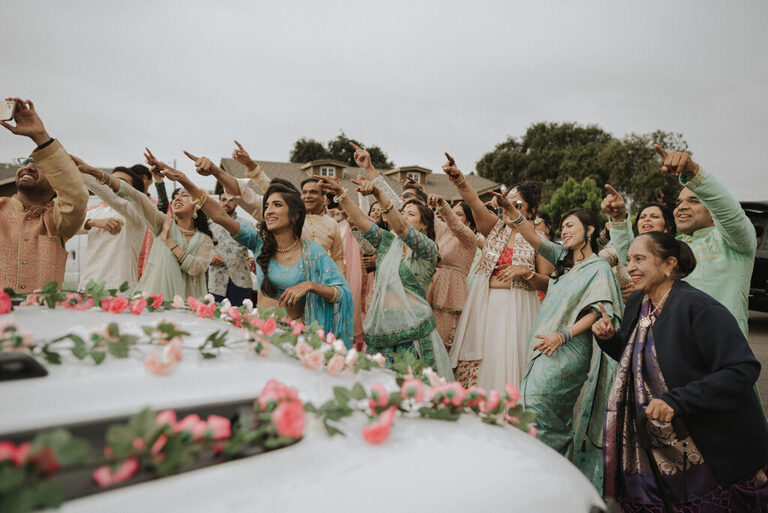 The wedding prep eventually began and we decided to have a celebration at home with family and friends. It was quite the DIY wedding – I felt like the wedding prep gave me opportunities to spend time with family and friends before I moved.
It was such a special day- starting with Dev and I sharing our notes to each other. The wedding truly was just the beginning – I feel like marriage is a whole lot of new and special experiences! Wedding was just the kickoff and I wouldn't change a thing"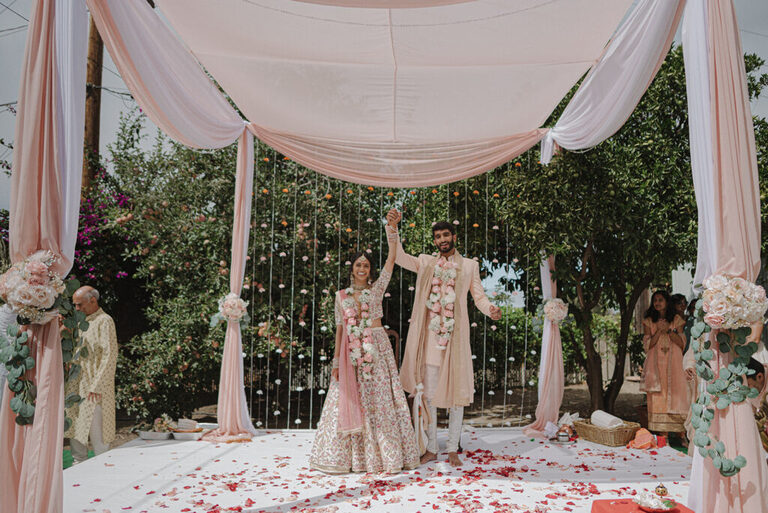 Bride's lengha: https://www.chameeandpalak.in/
Photographer: WYNEHOUSE, www.wynehouse.com
Videographer: MAIYAN STUDIOS, www.maiyanstudios.com
Henna artist : https://www.instagram.com/hennasensation/