Rahul and I met in Geneseo at our college union at a south Asian cultural club meeting. I was a freshman and he was a junior. Over the next few months, I actually thought he just didn't bother with me because he was the only member that didn't talk to me during executive board meetings. However, we were out one night and ended up hitting it off. From there, we did take it very slow. We've come a long way since that day in college. We had one year together in college and then he graduated. We did long distance while he was in medical school. We always promised each other that we would not interfere with the other's aspirations in career. When I didn't get into the same medical school as him, I had to move to Long Island while he stayed in Upstate NY. We continued our long distance through all of my medical school as well. We planned the wedding in hopes that our long distance would be coming to an end once I graduated medical school. Unfortunately, I matched for my job down in Long Island so we are waiting 2 more years to finally live together. Though it was not an end to our long distance,  it was the start to a beautiful chapter that we have started.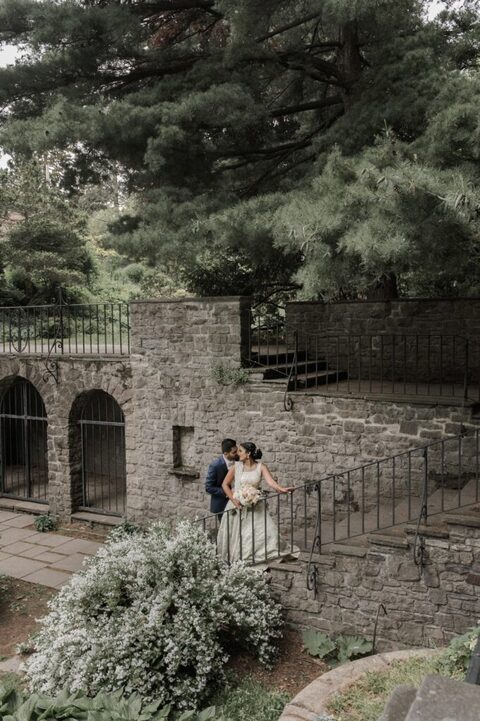 For the proposal, he asked if we could go to lunch at this place called the Tavern where we had our first date. We planned a trip for Valentine's Day weekend. On that Sunday, we both drove down about 20 minutes to Geneseo and just reminisced about all the memories we had on campus. We went though the college union looking at how much as changed since we graduated. He took me up the stairs to the union gazebo overlooking the Genesee valley. When I turned around, his brother came out with a guitar and said hello. At this point he said he wanted to sing. He sang Perfect by Ed Sheeran in English and Italian (he was classically trained with a vocal performance degree). Then he proposed and we walked around taking pictures. Interestingly enough, when I knew he was thinking about proposing, this was the exact way I imagined it would be in my head!
Its hard for me to say who we are as a couple. All I can say is that I couldn't imagine my life without him. He has been the sole reason I've accomplished all of my major goals in life. Through all of my hard decisions, he has been my rock through it all. We support each other in ways I could not describe. Rahul is such a happy, go lucky guy who is always down to meet people. He loves having his core group of friends. He is so confident in who he is as a person and I love that part of him. I'm definitely the more outgoing one of the group, I love to have my multiple social circles but I lack the confidence in social situations that he has. Together, our personalities blend so nicely because of these differences. We support each other no matter what.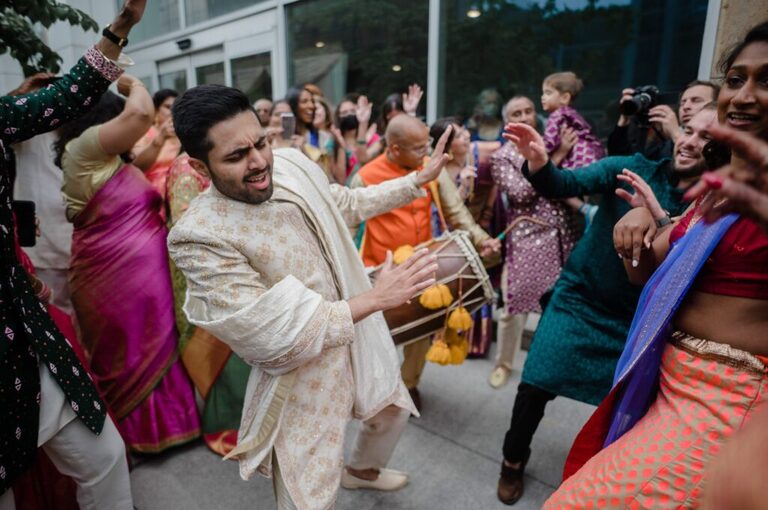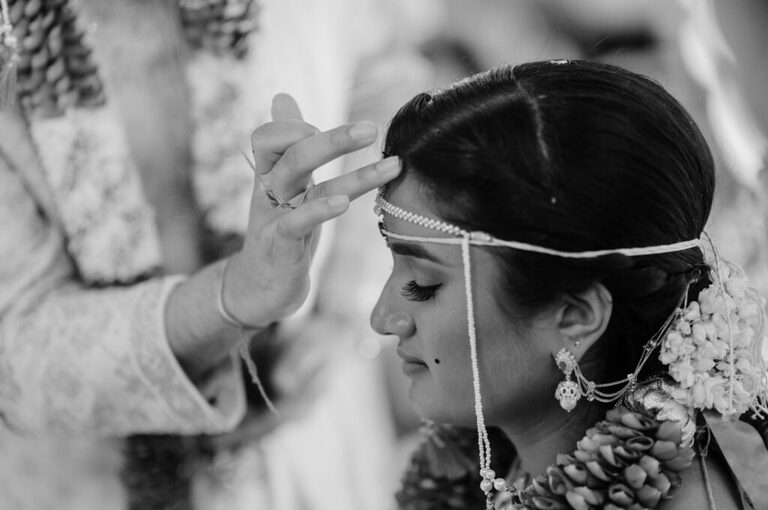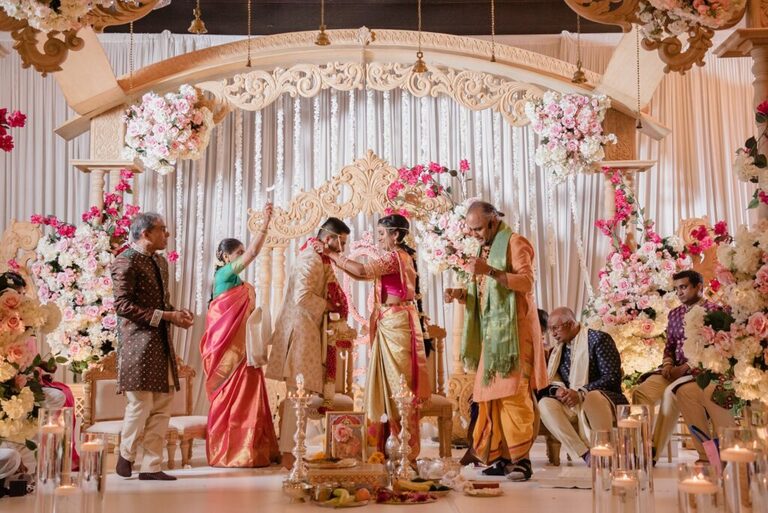 The vibe and vision of our wedding was a secret garden. We saw the Wintergarden venue while visiting Rochester one day during college. We walked past this glass atrium and knew it had to be the place for our special day. The idea of a glass atrium with real trees immediately drew our attention. We focused all of our attire and decor around this theme.
We chose Rochester, NY because it was close to the place we met. Any time we discussed the future, we always thought to move to Rochester. It reminded us of college and gave us the city life with the upstate NY life. The other nice part about Rochester was that it was 2 hours for each side of our family so it was a direct meeting place for a lot of our first meetings as a united family before our engagement even happened. While in college, we stumbled upon this beautiful glass dome like structure in the middle of Rochester. We realized it was a venue and just could picture that venue as our wedding spot.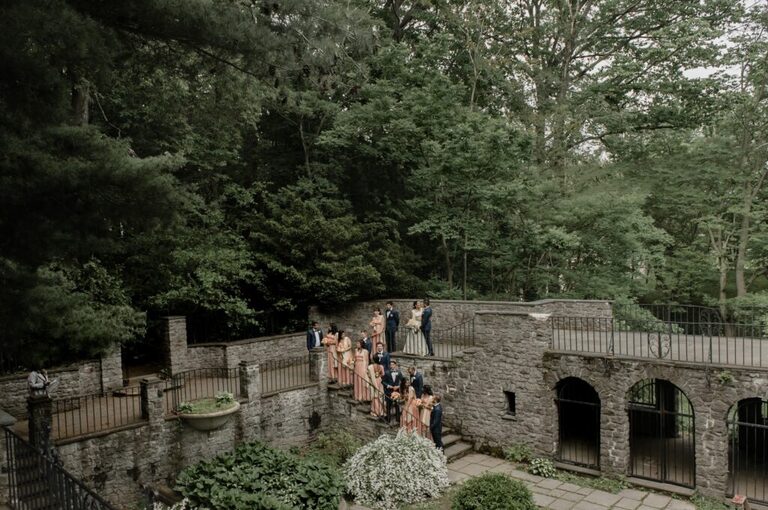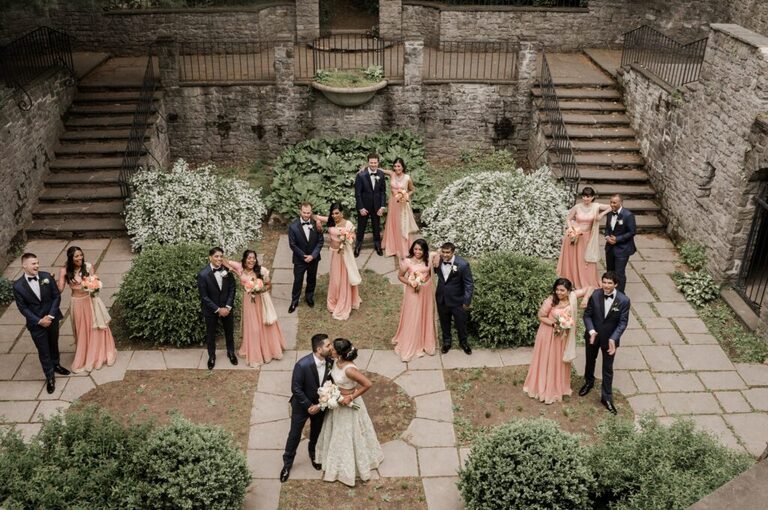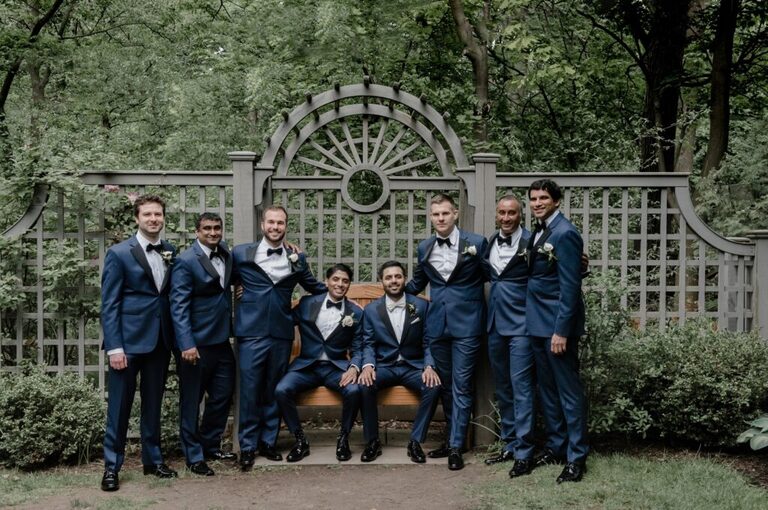 This wedding is different because it shows everyone that a wedding can be done outside of a major city. When doing my research and planning for the wedding, I realized there was a big gap in south indian weddings. Very few dress vendors knew how to find a kanchipuram saree. There were very few vendors in upstate NY so we had to plan vendors who were willing to travel or teach local vendors about Indian weddings. With COVID and not being able to go to India, we still made our vision still come true.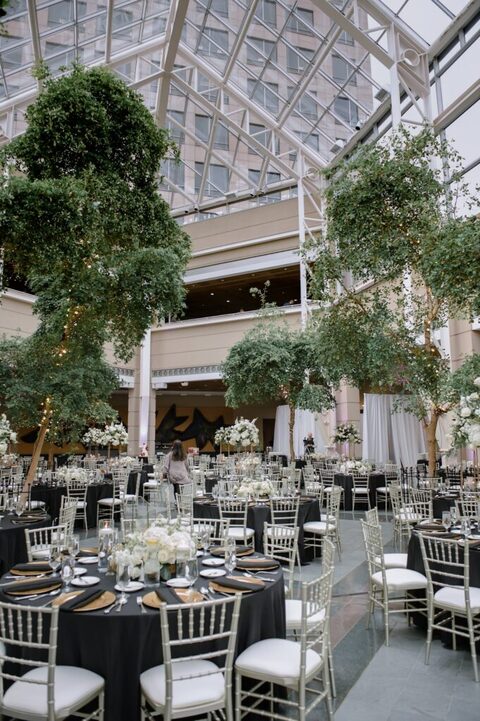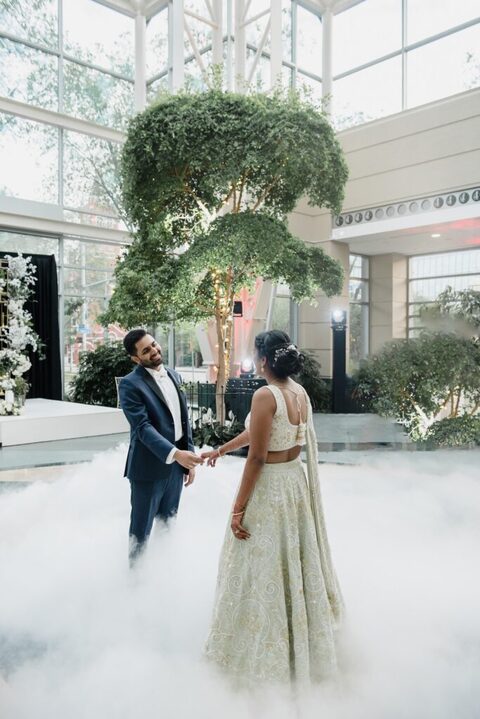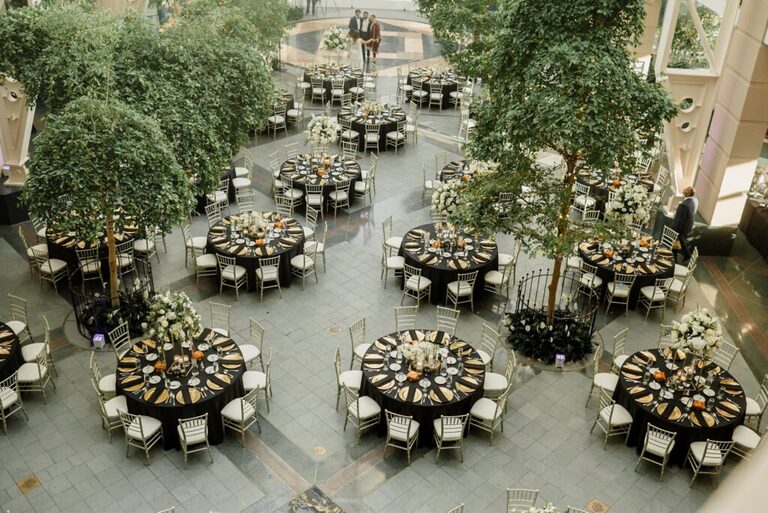 Fashion: Shilpa Gandhi Studios https://www.facebook.com/shilpagandhistudio/
Planner: Pearl Events and Co https://www.pearlseventandco.com
Photographer: Banga Studios https://www.bangastudios.ca
Videographer: Fruit Tree Studios https://www.fruittreestudios.com
Hair – Makeup: Makeup by Mansi https://www.makeupbymansi.com
Florist and Decor: Wedding Design and Decor https://www.weddingdesignllc.com
Catering: Minar Indian https://uticaminar.com/menu/
Cake: Premier Pastry http://www.premier-pastry.com
DJ: M4U Events https://www.m4uevents.com
Transportation: Party Bus Rochester https://party-bus-rochester.business.site/?utm_source=gmb&utm_medium=referral#gallery